Our Greatest Resource at Meridian
Meridian Residential Group's specialty is turning properties into thriving communities. Our team has a successful track record of guiding properties in all stages to stability. At Meridian Residential Group, we not only invest in our communities, but we also invest in our team. The emphasis on our people is at the core of our success.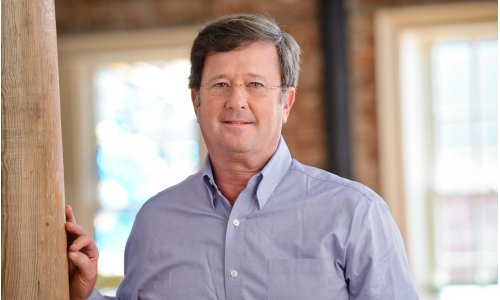 Johnny Evans
President & Chief Executive Officer
Since 1975, Johnny Evans has succeeded in growing and developing a professional firm with a winning track record. Johnny grew up in the construction industry and possesses nearly 40 years of hands-on experience. This experience has translated into his successful development of multiple properties throughout the Southeast region. He excels in identifying the most cost-efficient way to give clients the maximum value for dollars spent. A graduate of Clemson University, Johnny and his team embrace the values of hard work, a thorough grounding in development and construction principles, openness to innovative approaches, excellent communication skills, and unparalleled integrity.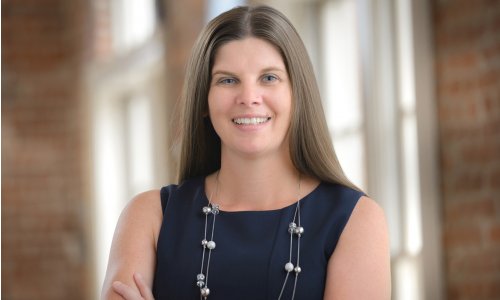 Tara Bayles
Director of Property Management
As Director of Property Management, Tara is responsible for overseeing and directing all activities related to our portfolio of properties. She works to set and achieve short and long term organizational and property goals and ensures each property meets or surpasses industry standards. With over 20 years of experience in multifamily property management, Tara has consistently been recognized as an outstanding manager and team member. Her previous experience includes work with JRK Residential, Capstone Real Estate Services, and Hunt Military Communities.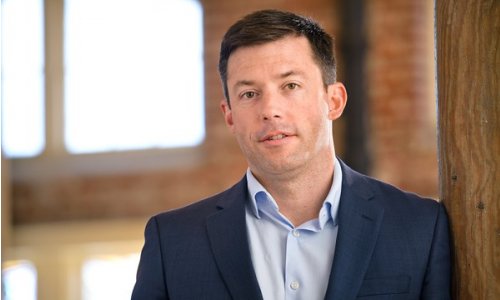 McFaddin Blanding
Development
Mr. Blanding has developed a keen understanding of the landscape and ability to navigate it by leveraging relationships. He previously served as the Director of Real Estate Acquisitions and Development for a Family Office in the Upstate of South Carolina. While there, he directly sourced income-producing properties in the Mid-Atlantic and Southeast. Before PME, Mr. Blanding was a partner in a civil engineering design company, and separately, as an owner of a consulting firm providing real estate development services. He obtained a Bachelor of Science in Civil Engineering from the Citadel and an MBA with a concentration in finance from the University of South Carolina. Mr. Blanding also serves as a part-time adjunct professor in Clemson University's Master of Real Estate and Development program.